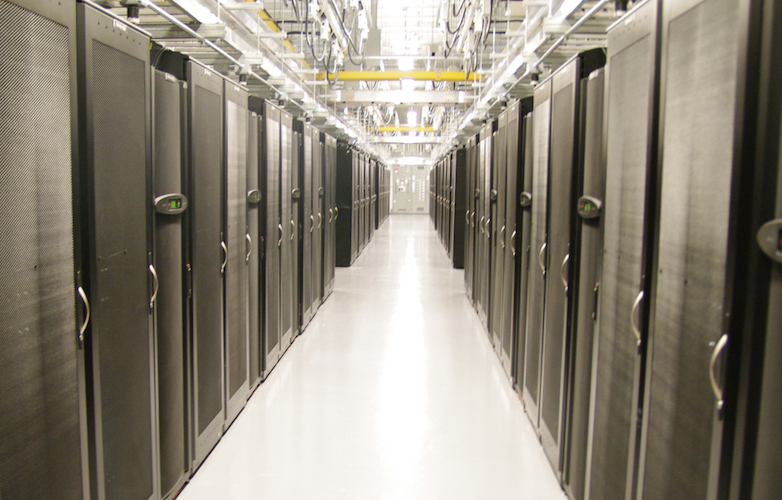 The Cybersecurity Institute houses computing facilities at the Massachusetts Green High Performance Computing Center (MGHPCC) in Holyoke. The MGHPCC provides state-of-the-art infrastructure for computationally intensive research that is indispensable in today's increasingly sensor- and data-rich environments of modern science and engineering.
This equipment was obtained in 2016 thanks to a $5 million grant from the Collaborative R&D Fund managed by the Massachusetts Technology Collaborative, and was upgraded in 2018.
Faculty and students are able to access the specialized equipment via computer nodes distributed at UMass Amherst and Mount Holyoke College in South Hadley. For instructions on requesting access, visit each cluster's page using the links below.
The resources were used to establish two clusters: